History of the Association of May Court Clubs of Canada
In 1898, Lady Aberdeen, wife of the Governor-General of Canada,
held a May Day Party on the grounds of Rideau Hall in Ottawa. She spoke to over 100 privileged young women, urging them to use their resources to help those less fortunate than themselves. From that beginning, the May Court Club was established.
From that beginning, the May Court Club was established. At present, there are member clubs now working in the following nine cities across Ontario:

Ottawa
London
Windsor
St. Catherines
Chatham
Oakville
Brockville
Kitchener-Waterloo
Barrie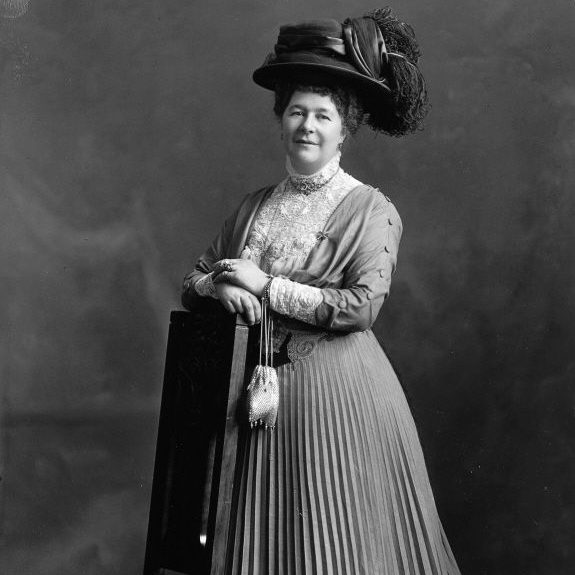 Monies raised at the resale shop, as well as the various social and fundraising events throughout the year have been directed to children at:
Book of My Own
Catholic Central Bursary
Catholic Central Christmas Dinner
Children's Aid Society
Community Partnership Homework Club
Family Respite Services
Film Camp for Kids & Youth
Kiwanis Club Sunshine Point Camp
Kiwanis Music Festival
Learning Disabilities Association
Maryvale Adolescent & Family Service
Multicultural Council Camp
Sandwich Teen Action Group
St. Clair Scholarship Fund
Westview Freedom Academy
Windsor Essex Safety Patrol
Windsor Essex Theraputic Ride
Windsor Essex Trans Youth Action
Windsor Police Service, Camp Brombal
Windsor Residence for Young Men