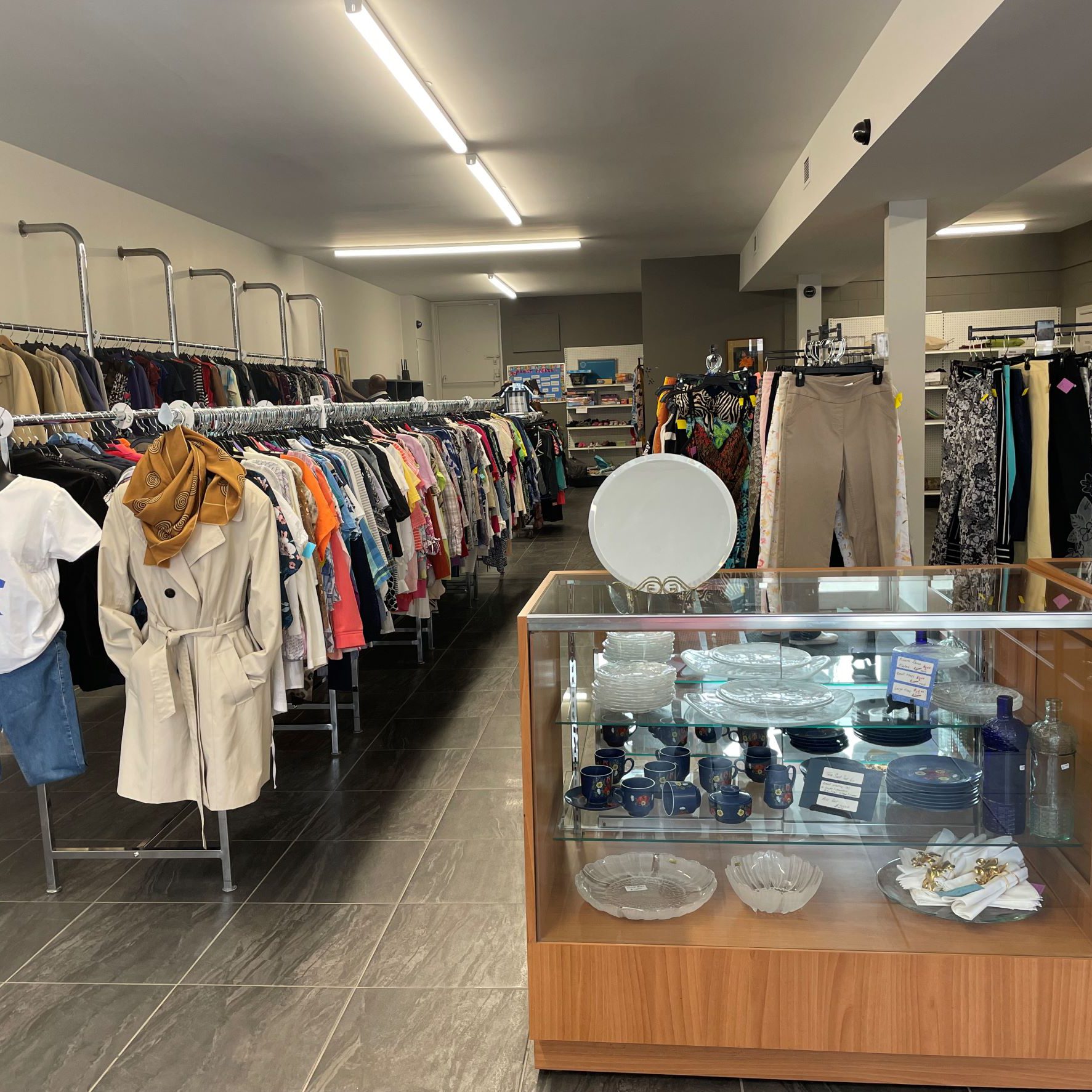 Our store features a variety of gently used men's, women's, and children's clothing & jewelry, home wares, toys, books, and more. All proceeds go to supporting local programs. Join us in building together a supportive, sustainable community.
For more information see our contact page to see how to reach us, or check our social media. We post updates on donation drives, featured items, and upcoming events.

Enjoy a Private Shopping Experience! For a small charge of $5 each, have the Shoppe to yourselves for 90 minutes!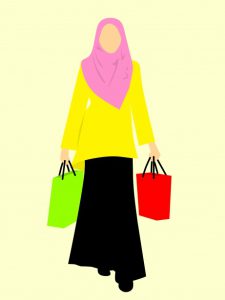 Payment Options
We accept debit, credit, and cash.
Donations
Visit our donate page to see what we accept.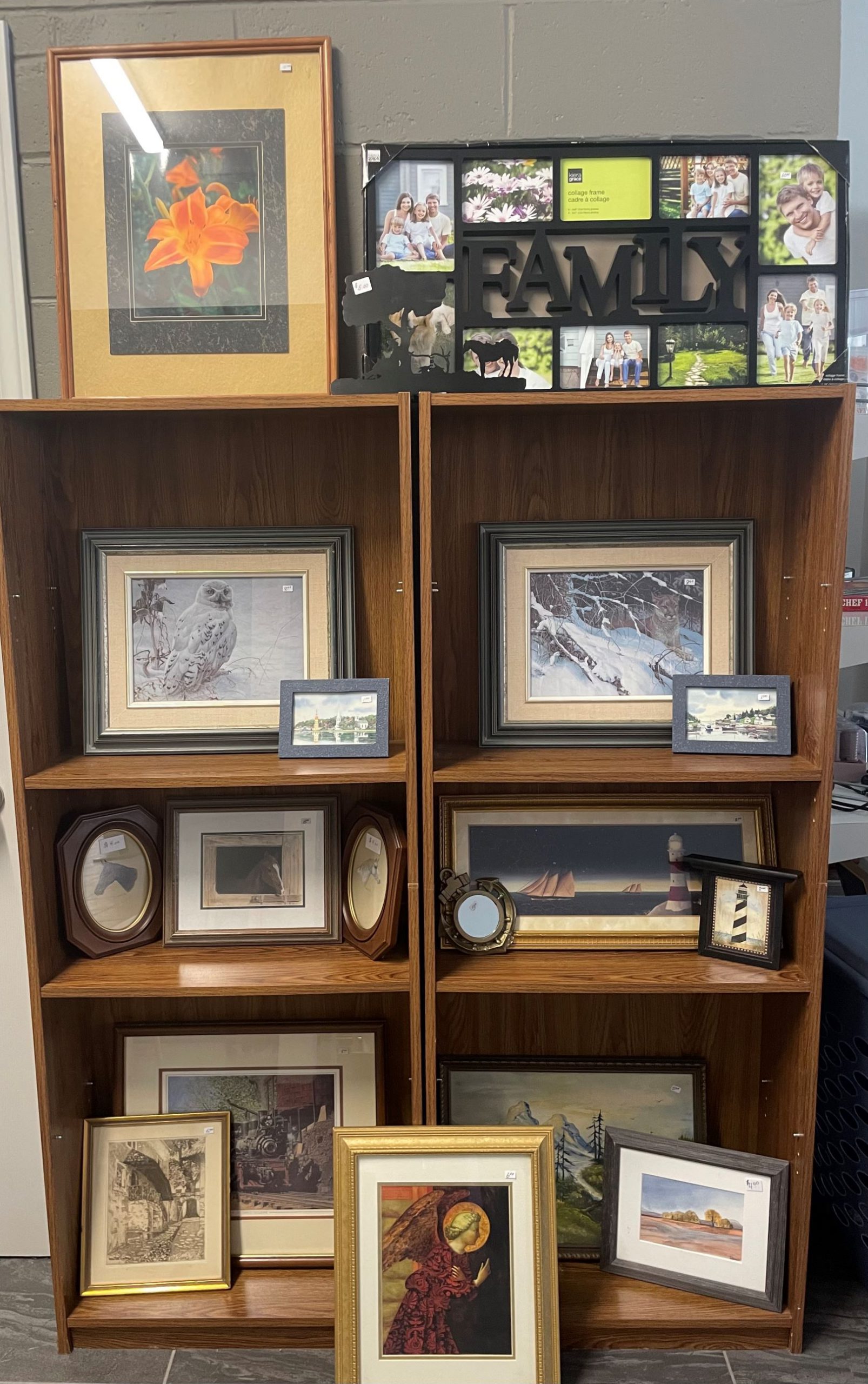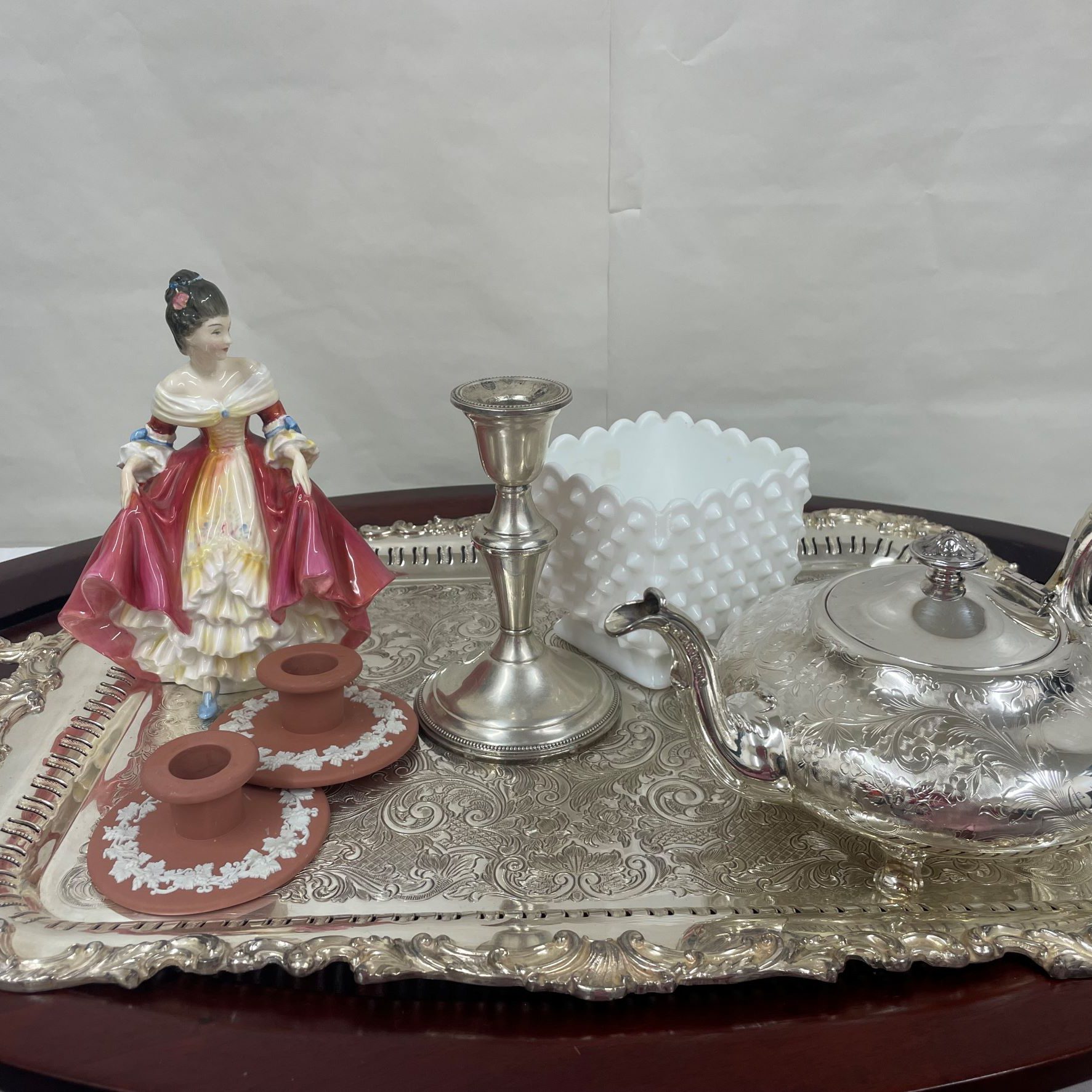 Hours of Operation
Sunday: Closed
Monday: Closed
Tuesday to Friday: Shoppe open 1:00 pm to 4:00 pm. Donations receiving open 10:00 to 4:00
Saturday: 11:00 am to 3:00 pm both Shoppe and donations receiving.