February 12th, 2023
1pm to 4pm
Jewellery, scarves and purses for sale. Hundreds of items. Some new, some gently used.
Follow us on Facebook to see what we have available.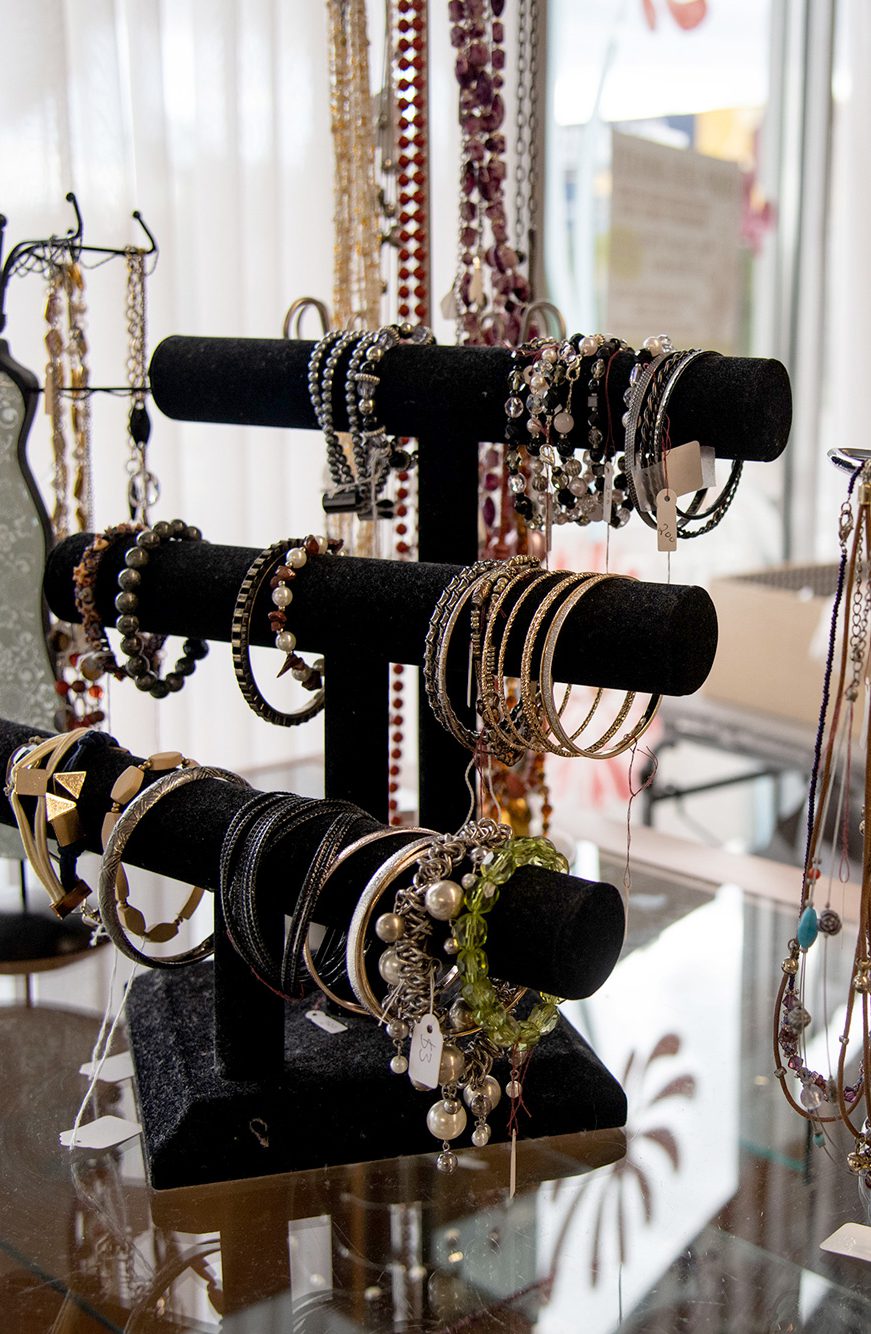 Welcome to the MayCourt Club Of Windsor
The May Court Windsor's focus is to address the needs of children and youth of
Windsor and Essex County
The May Court Club of Windsor is a registered charitable organization, dedicated to addressing the needs of children in our community. Evolving from the Junior Hospital League (1925) and established as a women's service club in 1934, it began by setting up a Thrift Shop, a Day Nursery, a Prenatal Clinic and a food program for undernourished children in Windsor and Essex County. We are part of the Association of May Court Clubs of Canada (est. 1898), a volunteer organization of more than 2000 women in nine Ontario cities. Our members are unique in that they combine volunteerism in their community-through direct service, financial assistance and administrative placements-along with activities that promote a cohesive bond amongst themselves.
RSVP, or ask us for details of all of our events and activities
Where: Contact the club for details
When: Saturday December 10th, 2022
Time: 12:00 pm
Where: Contact the club for details
When: Tuesday April 18th, 2023
Time: 5:30 pm
Where: Contact the club for details
When: Tuesday May 30th, 2023
Time: 6:30 pm
Where: Contact the club for details
When: Saturday June 24th, 2023
Time: Contact the club for details
Sunday: Closed
Monday: Closed
Tuesday: 1:00 pm to 4:00 pm
Wednesday: 1:00 pm to 4:00 pm
Thursday: 1:00 pm to 4:00 pm
Friday: 1:00 pm to 4:00 pm
Saturday: 11:00 am to 3:00 pm